On Tuesday, July 20 Sault Ste. Marie will play host to Rally North America's "Great Lakes Rally." This event will help raise money to treat and cure multiple sclerosis. Visit the Soo Locks at 4 p.m. on July 20 to see teams check in and cheer them on.
1,300 miles driving some of the most scenic roads in the country, surrounded by 85+ sports cars, muscle cars and other unique rides, searching for secret check points in incredible locations – this is the Great Lakes Rally.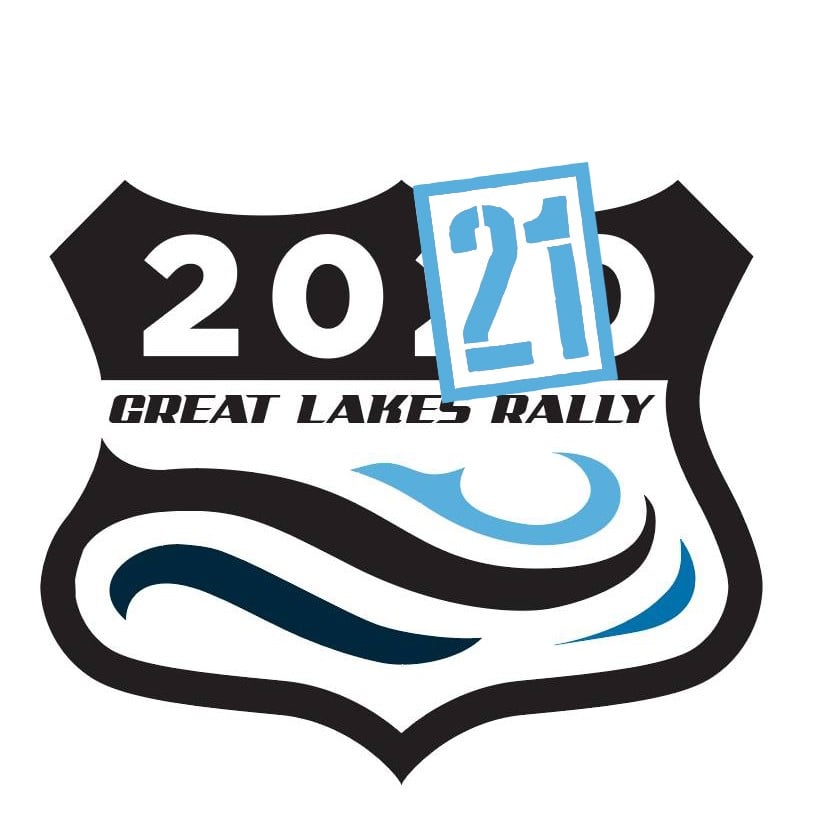 The Great Lakes Rally features 80 teams of two more people, two racing venues (Rock Falls Raceway and GingerMan Raceway), 36 stops at historical or scenic locations, and one great end of rally party to be held in Holland, Michigan.
Established in the winter of 2009, Rally North American Charities is a not-for-profit organization aimed at bringing automotive enthusiasts from all over the United States and Canada together for the purpose of auto rallying.
Each rally organized by Rally North America carries a common theme, driving for a cause. RNA believes that by combining the love of the automotive lifestyle and a worth charity organization, it is possible to do something "good" through the automotive hobby. Rally North America is proud to state that its events have raised more than $1,400,000 in direct donations to the charities it has chosen as beneficiaries.
Rally North America participates are required to provide a professional and respectful representation of our community to all. Our participants are required to fllow the rules of the road and are expected to be courteous to the drivers with whom they are sharing the road with at all times.
All rally sponsors have made direct donations to our charity and we would like to tank: Rent JDM, Insure.IT, Adams Car Polish, Radenso Radar, and Battery Tender.
Our summer Rally is filmed for winter broadcast on MAVTV and RevTV Canada during our event.
Rally North America solicits direct donations from businesses and corporate sponsors to our chosen charity. All rally costs are paid in full by our participants. Additionally, each team is required to make a direct donation to participate in a Rally North America event. Our chosen charity for 2021 is the Race to Erase MS. The Race to Erase MS is dedicated to the treatment and ultimate cure of MS.